Blog: Internet Of Things
Pen Test Partners IoT workshop at 44CON London
Going to 44CON London this week? Good, so are we and it'd be lovely to see you at our IoT workshop on the evening of Thursday, September 10, 19:35 til late.
Our @tautology0 is running an evening of all things IoT security, giving you the opportunity to do some hands-on IoT device hacking.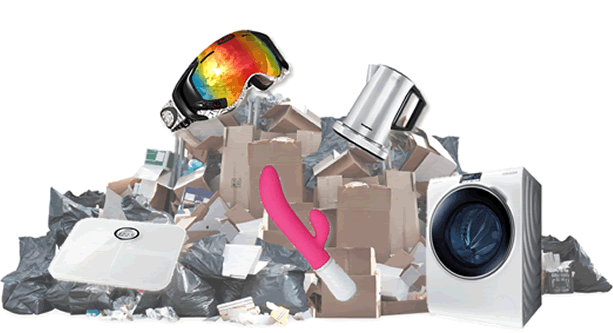 Come and hack the biggest stash of IoT stuff you're likely to see in one room. It's like a gameshow prize pool and you're welcome to come and abuse it. Here's all the IoT stuff that we're bringing:
A Washing machine!
Kettles
Weighing scales
Sex toys
Kid's toys
Plugs
Sockets
Heating controllers
Universal remote controls
Ski goggles
CCTV cameras
…there might well be more on the day.
We'll give you an introduction and some background then it's up to you to do your worst/best. We'll be on hand for 101 tuition on logic probing and other IoT attack routes.
…oh, and there will be swag!
Here's the official 44CON workshop page:
The IoT Evening Workshop